Discover Seville
with the best Hop-On Hop-Off Tour
Valid for 12 months
Tickets valid any day
Free cancellation
Mobile voucher accepted
close
24hr hop-on hop-off bus tour
3 walking tours: Santa Cruz, Plaza de España and Magellan
Free entry: Iglesia del Salvador, Casa de la Ciencia and much more
Discounts: Plaza de Toros, restaurants and much more
close
48hr hop-on hop-off bus tour
Free entry: Flamenco Dance Museum, Iglesia del Salvador and much more
Discounts: Plaza de Toros, AIRE Ancient Baths and much more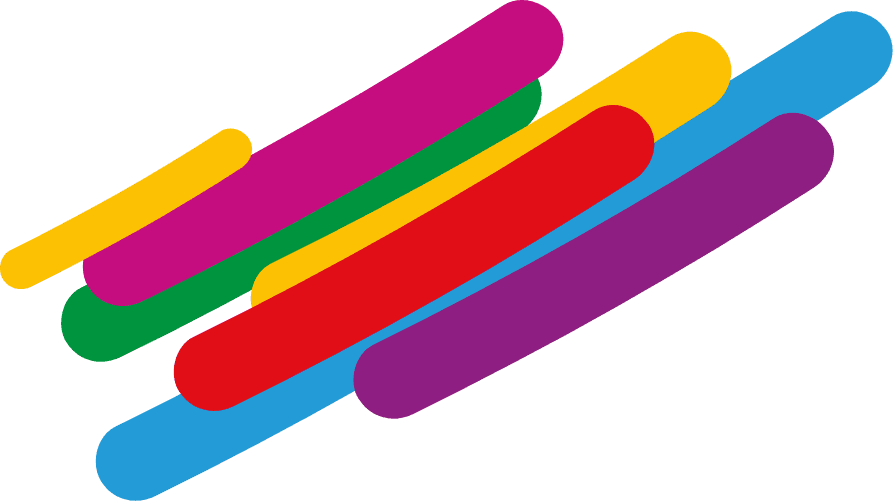 3 must-see hop-off attractions
It's hard to pick just three things in Seville, but one place you really must hop off at is Plaza de España. This incredible building and space, designed by Aníbal González, was built for the 1929 Ibero-American Exposition as the venue for Spain's contribution to the international fair. It's unique nature made it the perfect location for scenes shot on the planet Naboo in Star Wars. Hop off by the Torre del Oro and you'll be just a short walk from Seville's enormous gothic cathedral and the majestic Giralda tower, which was formerly a Muslim minaret when a mosque stood on the ground now occupied by the cathedral. Once back on the bus, our last recommendation is to hop off again in Triana, where you can explore this ancient barrio, which is famous for its production or artisanal tiles and ceramics. This delightful barrio is also crammed full of bars where you'll be able to eat some of the city's very best tapas.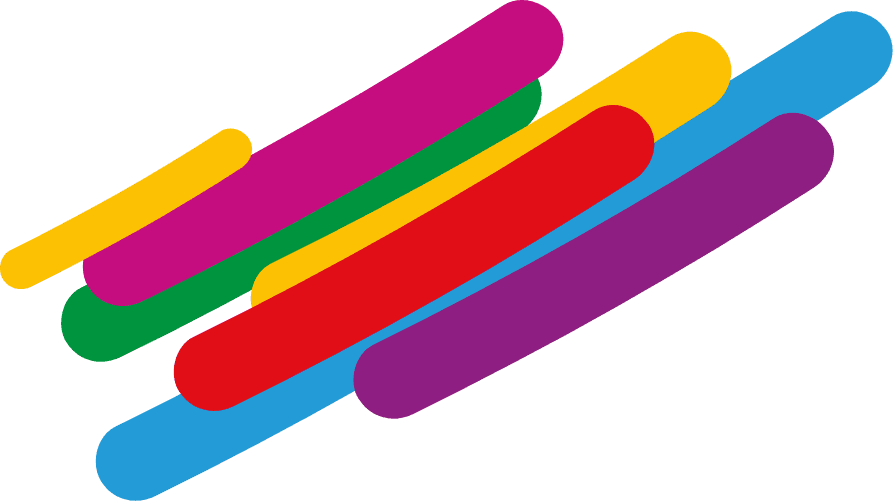 Combine your Hop-On Hop-Off Ticket with exciting activities!
You can enjoy 4 different walking tours, and also get the chance to look around other attractions and museums, such as free entry to the Pabellón de la Navegación, the Museo de los Carruajes, Hospital de la Caridad, Santa Ana Church, and Torre de los Perdigones, to name a few! Let us recommend the 'Seville Experience'. This is an experience you won't forget!
You can get it all!
With the City Sightseeing Experience, you really can make the most of your visit to Seville. There are lots of discounts for you to take advantage of, including the Sevilla FC Tour - one of Spain's top football teams - with a 20% discount. Explore the amazing Plaza de Toros de la Real Maestranza with 20% off! Iguanas Ranas is the perfect place to chill out, and with your City Sightseeing Experience you will get a free Margarita! Look out for other exciting offers as you buy your pass online - there are always lots of great deals to take advantage of on your journey to Seville.