workspace_premium World's Leading Hop-On Hop-Off Company
local_activity Free Cancellation
calendar_month Flexible vouchers: Valid for 12 months
star star star star star_half 4.4/5 Verified Reviews
workspace_premium World's Leading Hop-On Hop-Off Company
local_activity Free Cancellation
calendar_month Flexible vouchers: Valid for 12 months
star star star star star_half 4.4/5 Verified Reviews
Discover Seville
with the best Hop-On Hop-Off Tour
Valid for 12 months
Tickets valid any day
Free cancellation
Mobile voucher accepted
24hr hop-on hop-off bus tour
2 walking tours: Santa Cruz and Plaza de España
Free entry: Iglesia del Salvador, Pabellón de la Navegación and much more
Discounts: Hard Rock Cafe and much more
48hr hop-on hop-off bus tour
4 walking tours: Santa Cruz, Plaza de España, Imperial and Triana
Free entry: Iglesia del Salvador, Pabellón de la Navegación and much more
Discounts: Hard Rock Cafe and much more
Bike rental & Football stadiums
48hr hop-on hop-off bus tour
4 walking tours: Santa Cruz, Plaza de España, Imperial and Triana
Free entry: Iglesia del Salvador, Pabellón de la Navegación and much more
Discounts: Isla Mágica, Hard Rock Cafe and much more
Bike rental & Football stadiums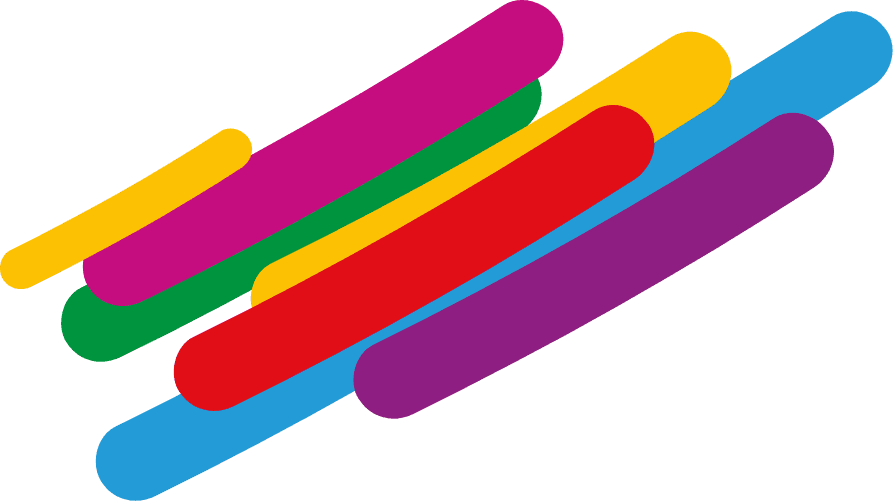 Must-see attractions
City Sightseeing offers you the best option to do tourism in Seville. Discover what to do and what to see in Seville on our hop on hop off bus! Our bus tour takes you around the most touristic areas of the city. Make sure you don't miss bus stop 1, Torre del Oro. Head to bus stop 2 and get into a rowing boat at Plaza de España (Seville's 'Spain Square'). Hop off at bus stop 6 and discover Triana, the most traditional neighbourhood in Seville & much MORE!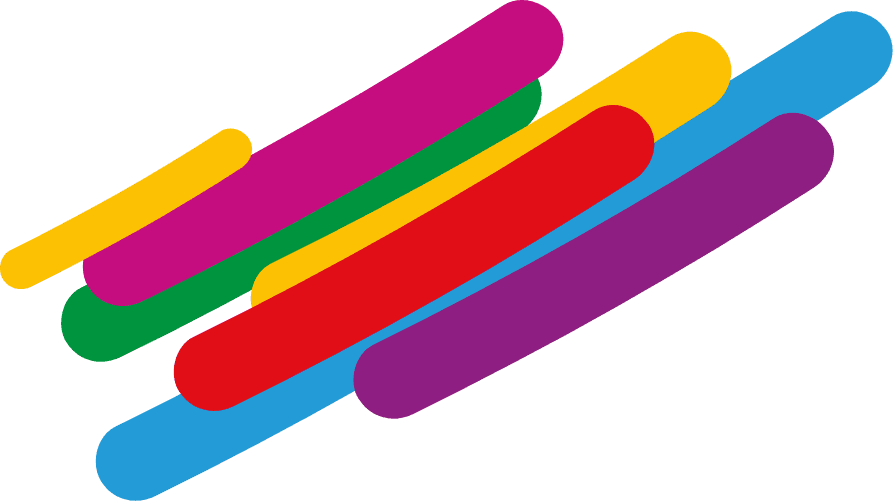 Check out our combined experiences!
Combine our tickets and get the most out of your trip to Seville! Enjoy a perfect 24-hour Hop-On Hop-Off Bus Tour, tickets to monuments, walking tours and discounts with our Hop-on Hop-off Seville. Add even more discounts and benefits tickets with our unlimited 48-hour pass on our Official Hop-on Hop-off Seville Experience Premium. Enjoy Seville at its best!
Don't miss out!
Get even more benefits when you visit Seville. Our City Sightseeing tickets have offers just for you. You can take up to 4 walking tours around the city and go inside famous churches such as El Salvador ('Church of El Salvador') and Santa Ana ('Church of Santa Ana'). Show your ticket to enter museums, and visit the main attractions of Seville. Enjoy discounts to visit iconic landmarks and have a free drink at downtown venues.