Treasure Cave Experience Rincón de la Victoria
schedule add
from
11:00
to
19:00
Highlights
Hop-on hop-off system to discover the city along our route and plenty of stops
Unlimited access with our 24 hours ticket
Audio commentary in 2 languages to learn about the history and culture of the destination
Entrance to Cueva del Tesoro
Flexible 12-month ticket
Main Stops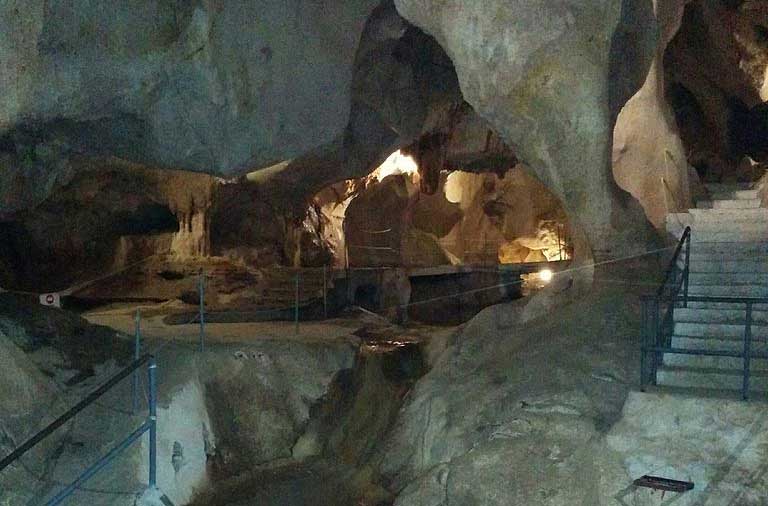 1
Cueva del Tesoro
Red Route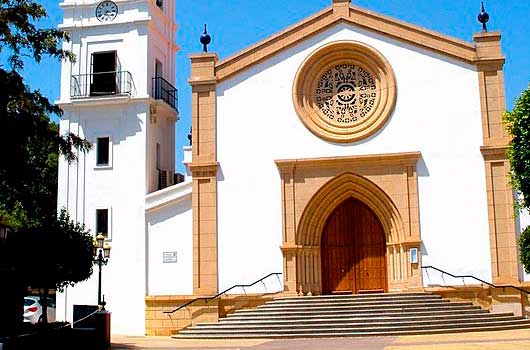 2
Iglesia Cala del Moral
Red Route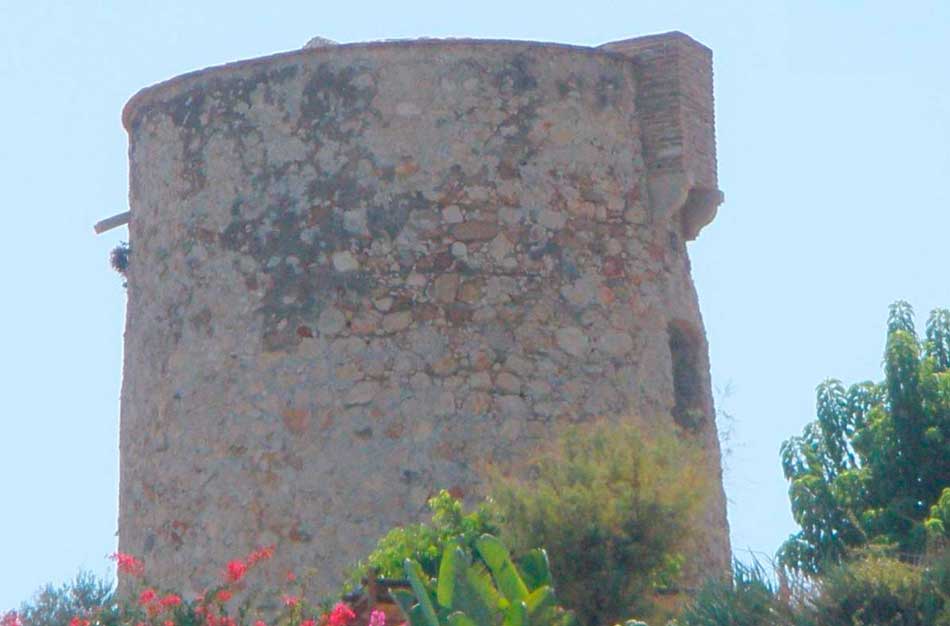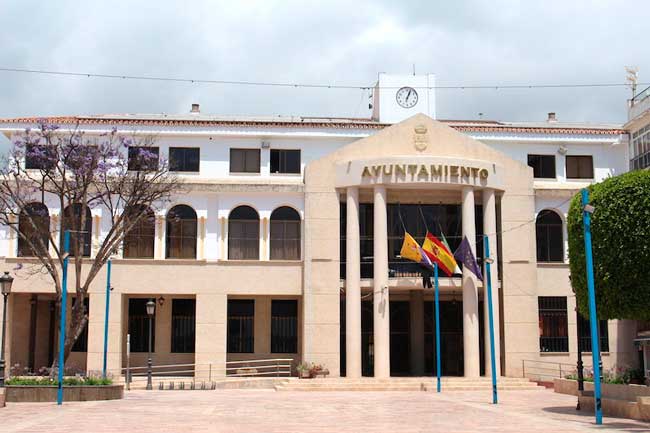 5
Plaza Al-Andalus (Ayuntamiento)
Red Route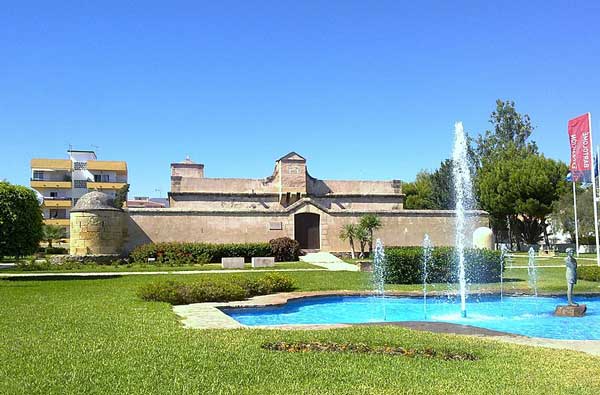 6
Casa Fuerte Bezmiliana
Red Route
Included
24hr train tour
Audio guide in 2 languages
Stops near all the major sights
Entrance to Cueva del Tesoro
Description
Rincón de la Victoria is a town with a lot to offer. If you are travelling in the province of Malaga, add it to your list! City Sightseeing offers you an interesting route by tourist train to visit the beautiful coastline of Rincón and discover its cultural heritage.

The tourist train will take you to see some of the must-see places in Rincón de la Victoria, such as Cala del Moral Church. You'll find another stop at El Cantal, a tower of Moorish origin and located next to a cliff. The views of the coast from here are spectacular!

Explore other must-see places on your visit such as Plaza Al-Andalus, Casa Fuerte Bezmiliana or the Roman Villa. During the tour we will tell you more about the interesting history of the city through the audio guide system, available in English and Spanish.

But we have much more to offer you. Your Supreme ticket also includes entrance to Cueva del Tesoro, the main attraction of Rincón de la Victoria. This cave is the only cave of marine origin that you can visit in Europe. Inside there are 500 metres of galleries, a lake area and exhibition rooms to learn more about this natural treasure.

Find the best experience in Rincón de la Victoria with City Sightseeing!
Before you Go
Tourist train:
Service available from Thursday to Monday
Departures from 10.00 am to 6.00 pm, every hour Cueva del Tesoro:
16 Sep-14 Jun: 10am to 1pm | 3pm to 5pm
15 Jun-15 Sep: 10.30am to 1pm | 4.30pm to 7pm
Map
Cancellation Policy
Your ticket can be cancelled within three months of its purchase date.
Supplied by
City Sightseeing Rincón de la Victoria