workspace_premium World's Leading Hop-On Hop-Off Company
local_activity Free Cancellation
calendar_month Flexible vouchers: Valid for 12 months
star star star star star_half 4.4/5 Verified Reviews
workspace_premium World's Leading Hop-On Hop-Off Company
local_activity Free Cancellation
calendar_month Flexible vouchers: Valid for 12 months
star star star star star_half 4.4/5 Verified Reviews




Sealand Boat Tour + Hop-On Hop-Off Bus Benalmadena
warning
Stop 2 (Playa de Malapesquera) is currently out of service. We apologise for any inconvenience.
schedule add
from
10:00
to
17:30
Highlights
Choose between a pleasant ferry journey and an exciting dolphin watching boat ride
Create your own itinerary from the many stops around Benalmadena.
Audio guide in 9 languages.
48-hour Hop-On Hop-Off Bus Tour with unobstructed views of Benalmadena.
Main Stops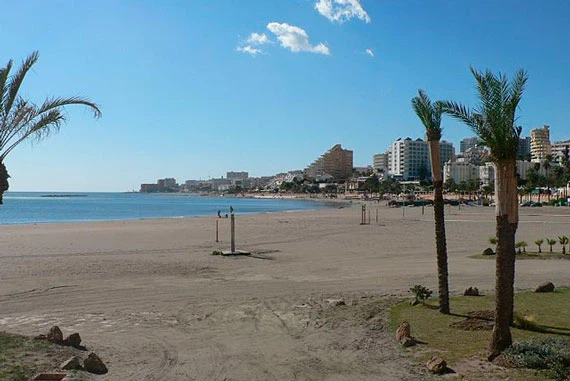 2
Playa de Malapesquera
Red Route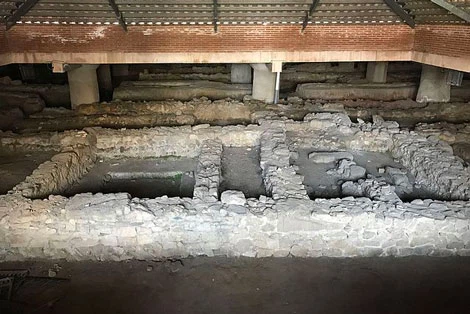 4
Ruinas de Benal-Roma
Red Route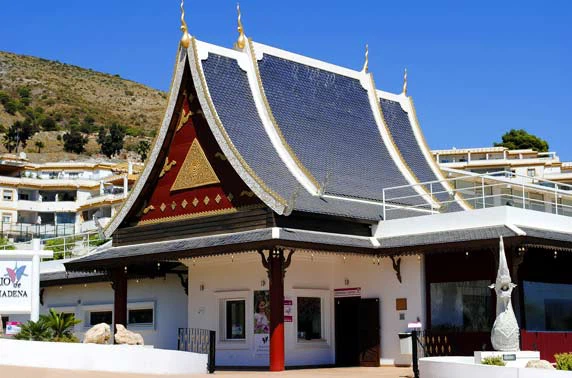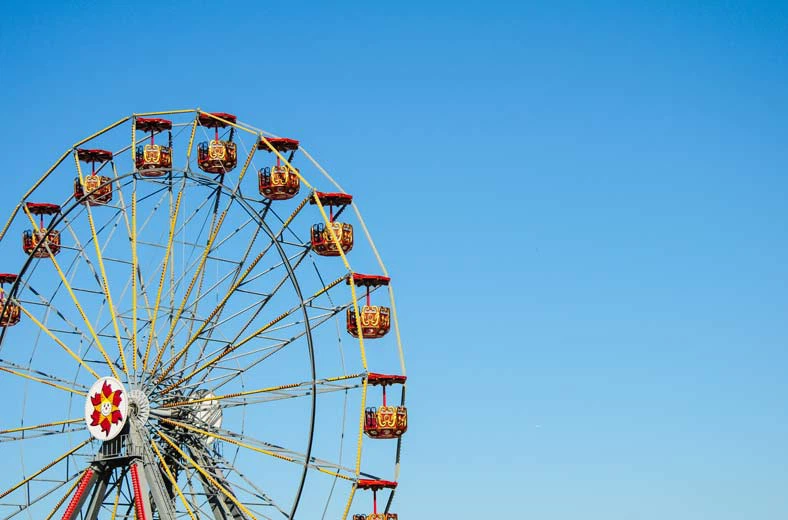 7
Renfe - Arroyo de la Miel
Red Route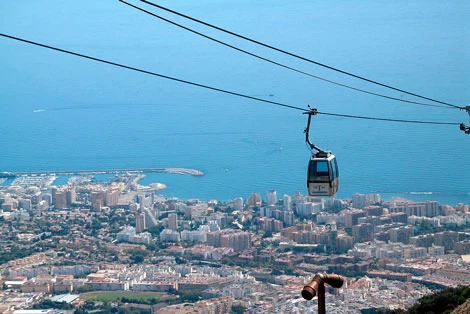 8
Tivoli - Teleférico
Red Route
Included
48hr hop-on hop-off bus tour
Stops near all the major sights
Audio guide in 9 languages
Full hygiene measures
Boat tour
Description
If you want to explore Benalmadena by both land and sea, then this is the ticket for you! With 48 hours on our hop-on hop-off bus, you'll have all the time you need to discover Benalmadena's treats. From Puerto Marina, where you can enjoy a wander and admire the boats to Playa de Malapesquera, which is the perfect place to enjoy a spot of sun and maybe a splash in the sea.

One of our favourite places to hop off is at the Mariposario, which is Spanish for Butterfly Park. At the top of the hill, just outside the old town, it's one of the biggest in Europe and is a magical place where you can see hundreds of beautiful butterflies. If you stand still for long enough, one might even land on you! The Mariposario is home to other animals too, from yellow-footed tortoises to an incredibly cute wallaby.

Don't forget that you get a free boat ride included in your great-value combination ticket! Experience Benalmadena from the water on one of our exhilarating boat rides. You can even choose between two options: a relaxing ferry ride to a nearby town or a dolphin-watching tour.

Experience all that Benalmadena has to offer with our fantastic bus-boat combination. Book today with City Sightseeing!
Before you Go
Hop-On Hop-Off Bus
Departure times are from stop 1 (Puerto Marina)
Daily: 10.00, 10.30, 11.15, 11.45, 12.30, 13.00, 14.00, 15.00, 16.15, 17.30
The 12:30 and 17:30 buses go to Benalmadena village and the Butterfly Park.
Boat Tour
You can choose between the Benalmadena or Fuengirola Ferry and a dolphin-watching tour. Duration of 2 hours.

Please go to the boat ticket office near stop 1 (Puerto Marina) to choose your preferred type of boat tour.

It is essential that you first board the bus to redeem the voucher, otherwise you will not be able to board the boat.

Boat times:

Dolphin Tour: 10:30 / 12:30 / 15:00 / 17:00. Daily: May to October (except 15th August)

Ferry runs daily: May to October

Benalmadena Port: 10:30 / 12.30 / 14:30 / 16:30

Ferry: Fuengirola Port: 11:30 / 13:30 / 15:30 / 18:00 (last ferry from Fuengirola)
Map
Cancellation Policy
Free cancellation up to 24 hours before the chosen travel date.
Supplied by
City Sightseeing Benalmadena