workspace_premium World's Leading Hop-On Hop-Off Company
local_activity Free Cancellation
calendar_month Flexible vouchers: Valid for 12 months
star star star star star_half 4.4/5 Verified Reviews
workspace_premium World's Leading Hop-On Hop-Off Company
local_activity Free Cancellation
calendar_month Flexible vouchers: Valid for 12 months
star star star star star_half 4.4/5 Verified Reviews
Discover Cordoba
with the best Hop-On Hop-Off Tour
Valid for 12 months
Tickets valid any day
Free cancellation
Mobile voucher accepted
24hr hop-on hop-off bus tour
2 walking tours: Judería & Gourmet Market tour
48hr hop-on hop-off bus tour
Palacio de Viana courtyards
48hr hop-on hop-off bus tour
2 walking tours: Judería & Gourmet Market tour
Entrance and guided visit to the Mosque-Cathedral
Palacio de Viana courtyards
Hamman Al Andalus (Arab baths)
48hr hop-on hop-off bus tour
Palacio de Viana courtyards
Entrance and guided visit to the Mosque-Cathedral
48hr hop-on hop-off bus tour
Palacio de Viana courtyards
Entrance and guided visit to the Mosque-Cathedral
Hamman Al Andalus (Arab baths)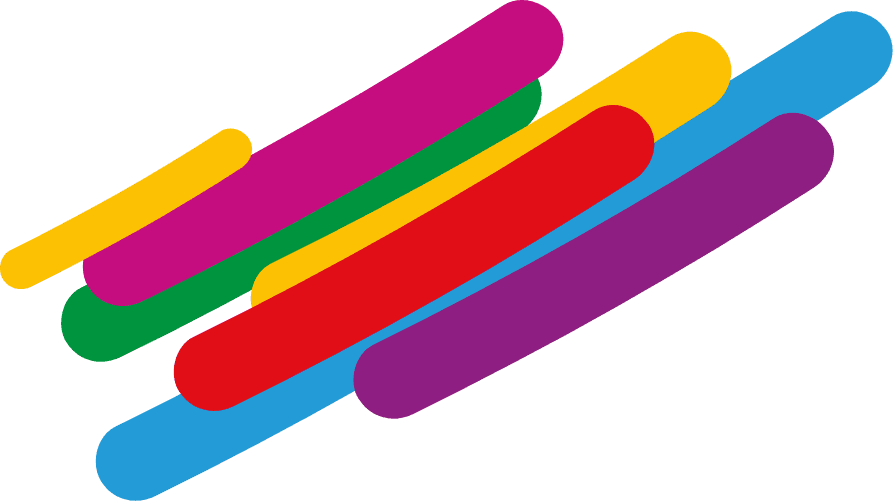 Must-see Attractions
City Sightseeing offers you the best option to do tourism in Cordoba. Discover what to see in Cordoba on our city sightseeing official tour bus! Cordoba is the only city with four UNESCO World Heritage sites. Take a stroll through its streets and don't forget to visit the Mezquita ('Mosque-Cathedral of Cordoba') at bus stop 2 of our route around Cordoba. Explore the old town centre with the City Sightseeing panoramic tour. Discover the Alcázar ('the Alcázar of Cordoba') at bus stop 17 or cross the Roman Bridge of Cordoba from bus stop 16.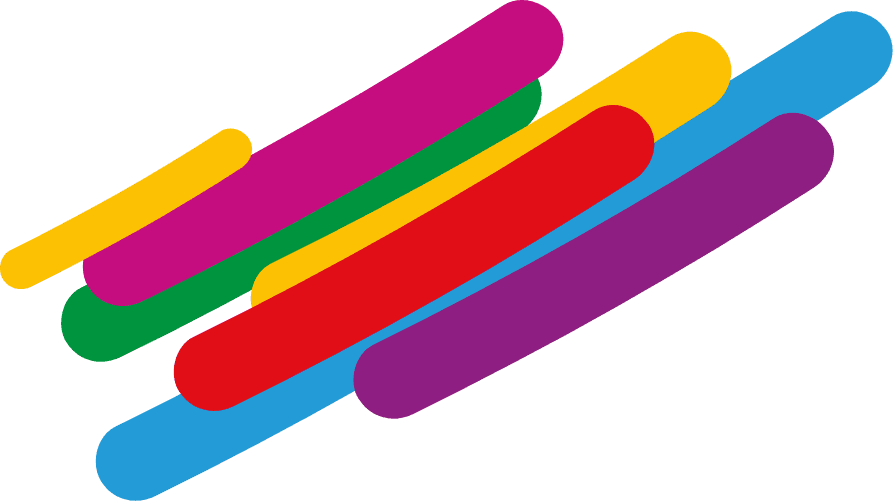 Check out our combined experiences!
Get the most out of your visit! Combine your Cordoba Hop-on Hop-off bus ticket and check every corner Cordoba has to offer. Get discount tickets and additional services with our HoHo Cordoba Experience, or add visits and unique experiences to your Hop-on Hop-off tour with the HoHo Cordoba Experience Premium.
Don't miss out!
Cordoba has seen many civilizations living across its lands, such as the Romans and the Arabs. Discover the heritage these civilizations left behind. Your City Sightseeing tickets can be combined with a guided tour to the Mosque-Cathedral of Cordoba, one of the most popular spots; a visit to Medina Azahara; guided walking tours through the Judería ('Jewish Quarter') and the Axerquía ('Axerquía area'); or check out the Patios de San Basilio ('San Basilio courtyards').