Discover Malaga
with the best Hop-On Hop-Off Tour
Valid for 12 months
Tickets valid any day
Free cancellation
Mobile voucher accepted
close
24hr hop-on hop-off bus tour
Entrance to Interactive Museum of Music (MIMMA)
Picasso Museum, Thyssen and more
Centre Pompidou, Russian Museum and more
close
24hr hop-on hop-off bus tour
Entrance to Interactive Museum of Music (MIMMA)
Boat tour or Flamenco show
Picasso Museum, Thyssen and more
Centre Pompidou, Russian Museum and more
close
24 or 48hr hop-on hop-off bus tour
Entrance to Interactive Museum of Music (MIMMA)
Boat tour and Flamenco show
Picasso Museum, Thyssen and more
Centre Pompidou, Russian Museum and more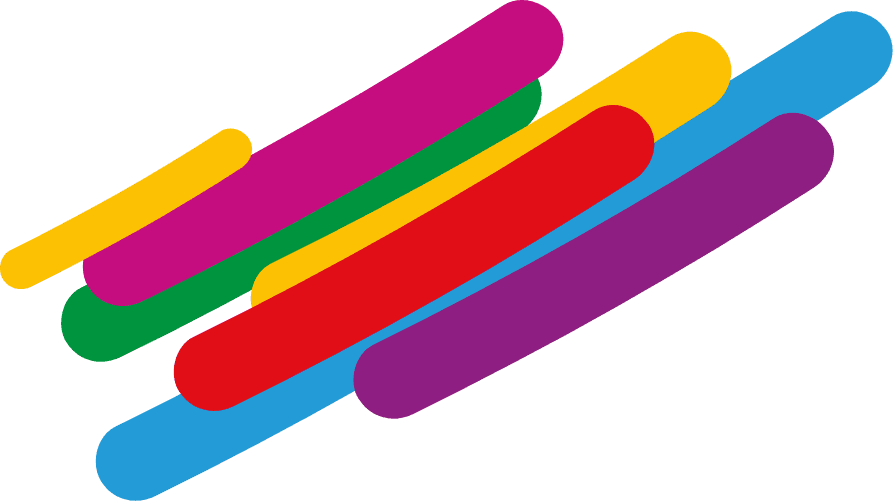 3 must-see hop-off attractions
Malaga is the international gateway to the Costa del Sol. Many people arrive at the airport and just move on, which is a shame because it has so much to offer. Our top three hop-off destinations are places that you just have to visit. First, hop off, at the Paseo del Parque and walk up to the Alcazaba, an old Moorish fortified palace which has stood guard over Malaga for nearly a thousand years. This impressive building is undoubtedly the finest surviving example of a Moorish citadel in Spain. In the mood for something more verdant, hop off at the Botanical Gardens (Jardin Botánico) on the Green Line. You'll feel like you're in the tropics in these lush gardens, and they're a great place to head when temperatures start to rise. Back on the red line, and back on a historical vibe, our final must-hop-off destination is the Castillo de Gibralfaro. Over a thousand years old, this imposing Moorish castle takes its name from a Phoenician lighthouse that was built on the site more than two millennia ago!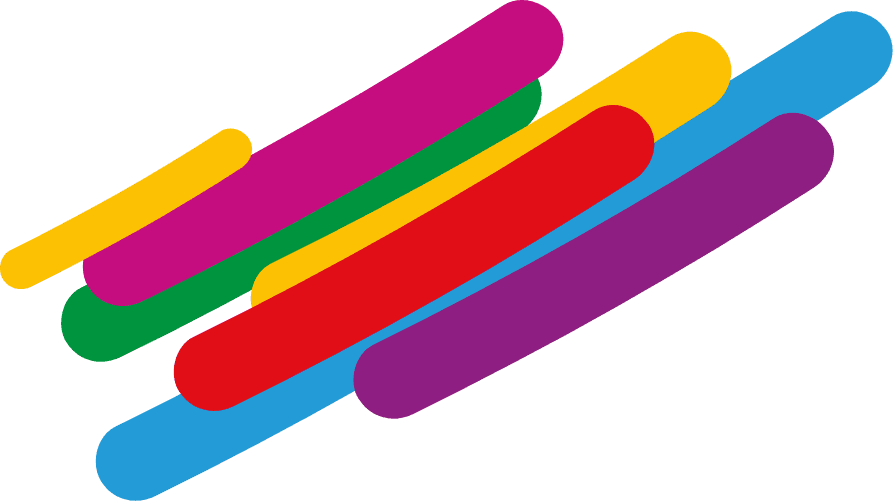 Combine your bus pass with experience cards
To make sure you get the most out of your trip to Málaga, be sure to combine your Hop-On Hop-Off Bus Ticket with our Experience card, or even better - The VIP Experience card. With these you can go on the boat tour, the walking tour, as well as have access to some of the best museums and shows in the city - the Automobile museum, the Picasso Museum and the Flamenco shows. Top the day off with wine and tapas in some of Málaga's finest restaurants - the Experience card can really complete your trip and ensure the ultimate Málaga experience!
Not just sun, sand & sea
Málaga is not just a place full of sun, sand, and sea... Although they are certainly a bonus on your visit! The artistic heritage created by figures such as painter and sculptor Pablo Picasso - who was born in Málaga - certainly lives on and makes the city the perfect place to tour in our open-top buses to soak up the culture and atmosphere.
On the walking tour, you will learn all about the history, legends and traditions the city has to offer. Passing the remains of Roman, Moorish and Christian civilizations and strolling around the historic centre allows you to see the incredible Picasso Museum and the Thyssen Museum. There is also the unmissable, Larios Street - a vibrant, fully pedestrianised and marble-paved thoroughfare - which offers a high and varied standard of street entertainment.