workspace_premium World's Leading Hop-On Hop-Off Company
local_activity Free Cancellation
calendar_month Flexible vouchers: Valid for 12 months
star star star star star_half 4.4/5 Verified Reviews
workspace_premium World's Leading Hop-On Hop-Off Company
local_activity Free Cancellation
calendar_month Flexible vouchers: Valid for 12 months
star star star star star_half 4.4/5 Verified Reviews
Discover Palma de Mallorca
with the best Hop-On Hop-Off Tour
Valid for 12 months
Tickets valid any day
Free cancellation
Mobile voucher accepted
24hr hop-on hop-off bus tour
Stops near all the major sights
Audio guide in 8 languages
24hr hop-on hop-off bus tour
Audio guide in 8 languages
Entrance to Castle Bellver
Free drink, plus 3-for-2 ice-cream offer
24hr hop-on hop-off bus tour
Stops near all the major sights
Audio guide in 8 languages
Entrance to Bellver Castle
Boat tour (from May to October)
Entrance to Es Baluard Museum
Free drink, plus 3-for-2 ice-cream offer
48hr hop-on hop-off bus tour
Stops near all the major sights
Audio guide in 8 languages
Entrance to Bellver Castle
Boat tour (April to October)
Entrance to Museu Es Baluard
Entrance to Cathedral of Mallorca
Free drink, plus 3-for-2 ice-cream offer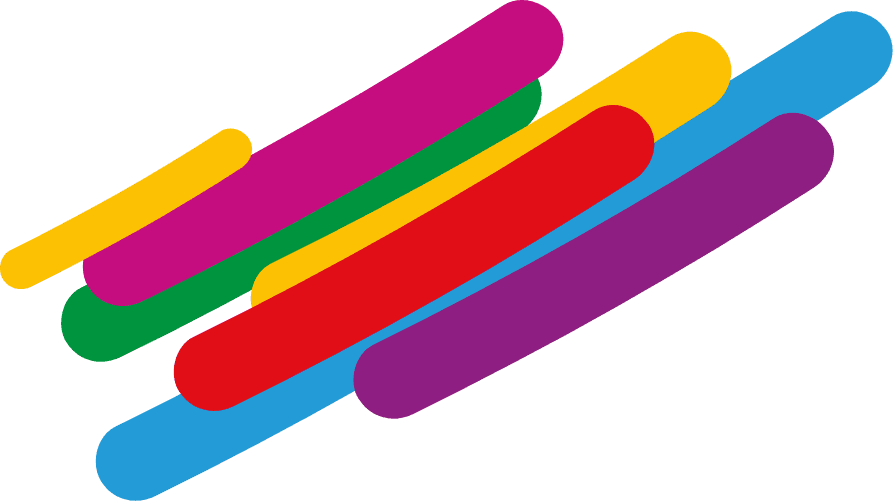 Must-see attractions
City Sightseeing offers you the best option to do tourism in Mallorca. Discover what to do and what to see on our HoHo buses and cruise through Palma de Mallorca! If you don't know what to do in Mallorca, we suggest various destinations that you cannot miss. At bus stop 12, you will discover the Pilar and Joan Miró Foundation. After visiting Bellver Castle, at bus stop 9, you can relax on the Paseo Marítimo (promenade), contemplating its marvellous sights (bus stop 7).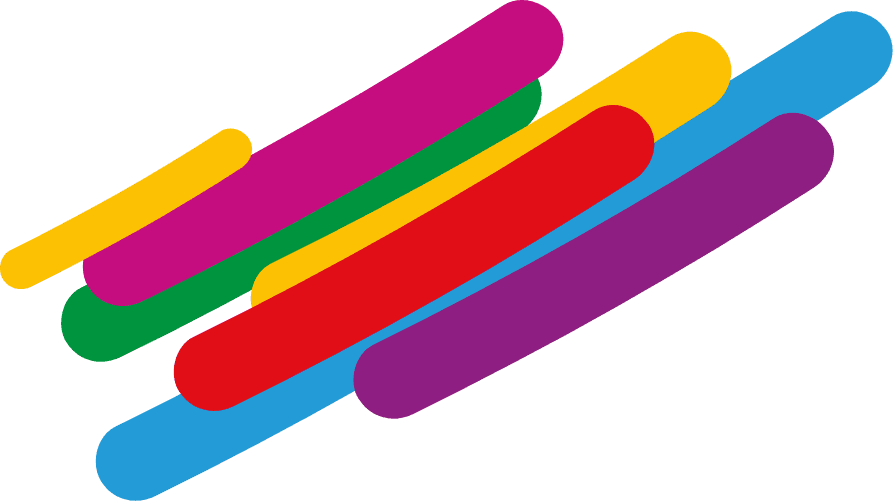 Check out our combined experiences!
Combine our tickets to discover Mallorca and enjoy your stay to the fullest with our Mallorca Hop-On Hop-Off to visit the island at your own pace. Take a Mallorca Boat Tour or combine both experiences with our Mallorca Bus and Boat Combo. Additionally, you can get the 24-hour Hop-On Hop-Off Bus and combine it with a visit to Castillo de Bellver ('Bellver Castle'). Discover Palma de Mallorca at its best with City Sightseeing!
Don't miss out!
Our City Sightseeing Tours are designed so you can get the most of your trip to Palma de Mallorca. That's why the tickets include exclusive services for our clients. The bus ride up to Bellver Castle is included with the open-top bus tour, and you can add a boat trip across the bay of Palma. Bus tour commentary is available in various languages.