Discover Palma de Mallorca
with the best Hop-On Hop-Off Tour
Valid for 12 months
Tickets valid any day
Free cancellation
Mobile voucher accepted
close
24hr/ 48hr hop-on hop-off bus tour
Stops near all the major sights
Audio guide in 8 languages
Entrance to Es Baluard Museum
Free drink & 3-for-2 ice cream offer
close
24hr hop-on hop-off bus tour
Audio guide in 8 languages
Entrance to Es Baluard Museum
Entrance to Castle Bellver
close
24hr hop-on hop-off bus tour
Stops near all the major sights
Audio guide in 8 languages
Entrance to Es Baluard Museum
Free drink & 3-for-2 ice cream offer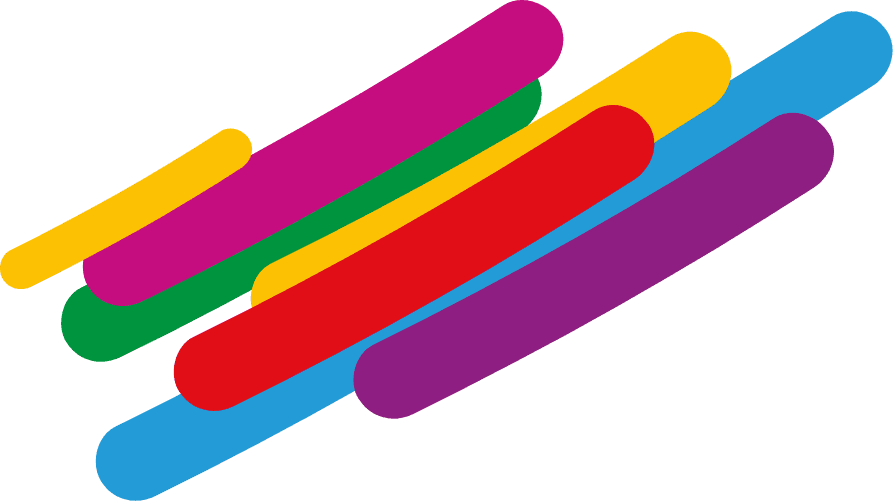 3 must-see hop-off attractions
Palma Cathedral is the first of our three must-see hop-off destination. Known as La Seu, this incredible-looking gothic cathedral looms above the harbour like a landbound ship of stone. Work on it began in 1229, but it wasn't completed until 1601. It's as spectacular inside as out and sometimes known as the 'Cathedral of Light' because of the way the sun pours through its spectacular windows, including the world's largest gothic rose window. The next stop you should definitely hop off at is Bellver Castle. This imposing edifice, which is the only round castle in Spain, takes its name from the Catalan for 'beautiful view' and when you're there, you're sure to understand why. It also houses a museum devoted to the history of the city. The last place we think you just have to hop off at is the Fundació Miró Mallorca, a space dedicated to the fantastically colourful art of Joan Miró, who lived on the island during the last three decades of his life.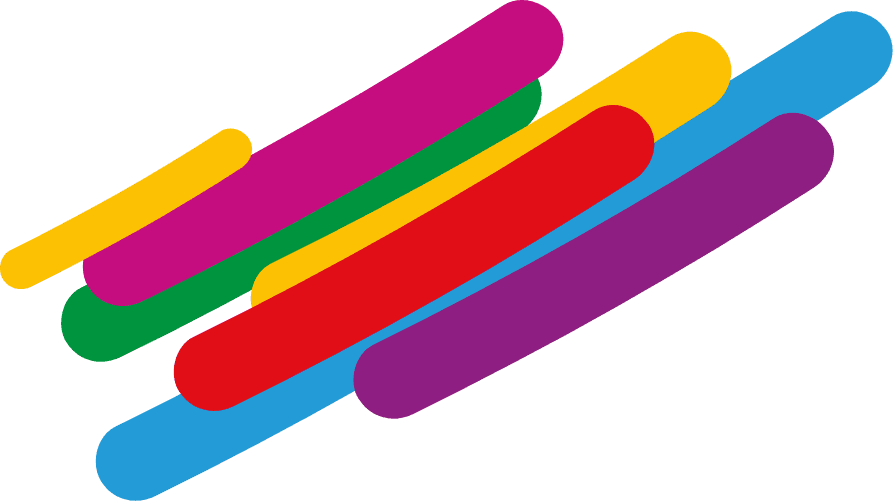 Create your perfect combo
Why not move your trip to the water and embark on our fantastic boat tour? Explore the sights and enjoy the city from the sea - you're guaranteed to have a great day! If boats aren't really your thing then there are plenty more activities to do here in Palma de Mallorca. Buy your Hop-On Hop-Off Ticket online now and combine it with another extra activity, and you'll save yourself 15%!
Extend your ticket
Trying to visit all the wonderful destinations of Palma de Mallorca in just 24 hours is near enough impossible. For those who like full-on action, go ahead, but if you want more of a relaxing journey and want to take your time, extend your tour and get yourself a 48-hour ticket. Plus, you will be saving up to 25%. Travel at a pace that suits you and you'll be able to hop off and hop back on every bus stop at your leisure!