Discover Santander
with the best Hop-On Hop-Off Tour
Valid for 12 months
Tickets valid any day
Free cancellation
Mobile voucher accepted
City Sightseeing Santander will return in 2022.
close
Train tour (Experience ticket only)
24 or 48 hours Hop-on Hop-off bus
Guided visit to Península de la Magdalena (outside) (Experience Premium ticket only)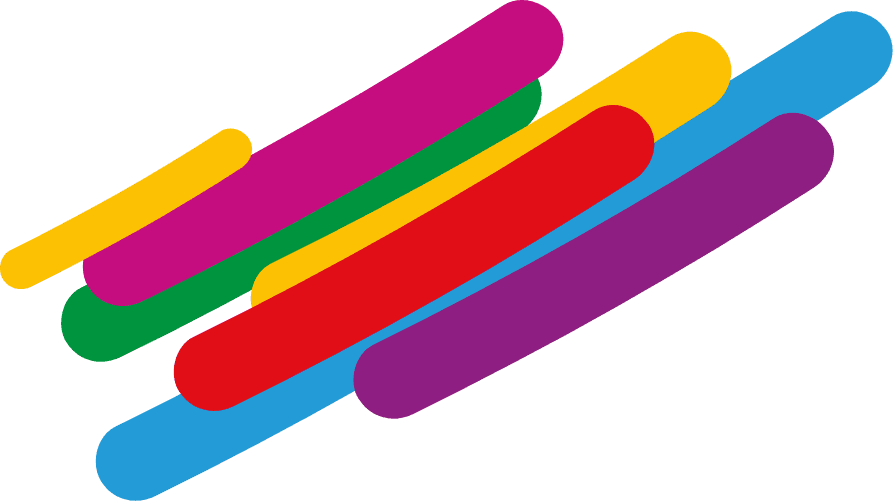 3 must-see hop-off attractions
Let City Sightseeing highlight all of the attractions along the beautiful route around Santander. One of the main attractions to see is Paseo Pereda, which echoes the character of the old city, having escaped the fire of 1941. Hop off to visit the Palacio de Festivales and the Planetarium for a new spin on entertainment and finally, be sure to check out the Magdalena Palace, the city's most emblematic landmark.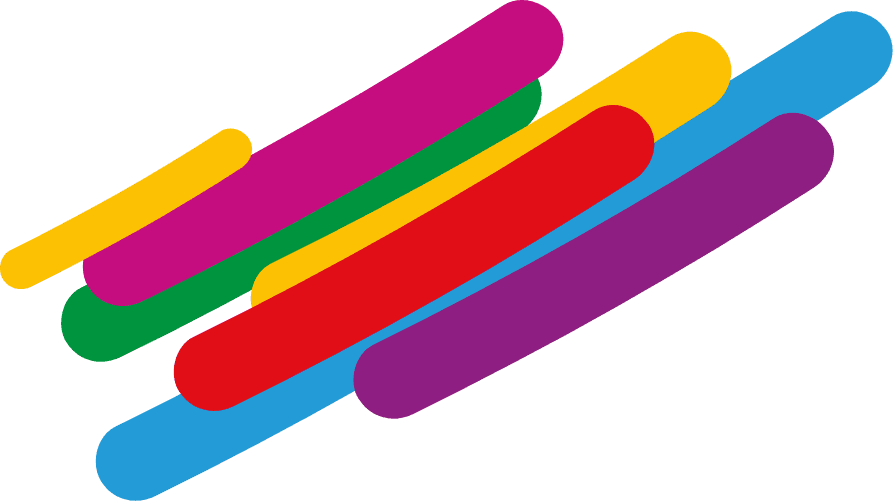 Did you know?
Santander fell victim to a great fire in 1941. Fanned by a strong southerly wind, the fire burned for two days and destroyed the Old Town Hall, Jesús de Monasterio and Vargas Streets and Atarazanas Square. There was only one casualty, a firefighter from Madrid killed in the line of duty, but thousands of families were left homeless and the city was plunged into chaos. The fire destroyed the greater part of the medieval town centre and gutted the city's Romanesque cathedral. Walk the restored streets of this again beautiful city!