Discover Toledo
with the best Hop-On Hop-Off Tour
Valid for months
Tickets valid any day
Mobile voucher accepted
24hr hop-on hop-off bus tour
Stops near all the major sights
Entry to the Alcázar Palace
Skip-the-line entrance to the Cathedral
24hr hop-on hop-off bus tour
Stops near all the major sights
Entry to the Alcázar Palace
Skip-the-line entrance to the Cathedral
24hr hop-on hop-off bus tour
Stops near all the major sights
Entry to the Alcázar Palace
Skip-the-line entrance to the Cathedral
24hr hop-on hop-off bus tour
Stops near all the major sights
Entry to the Alcázar Palace
Skip-the-line entrance to the Cathedral
24hr hop-on hop-off bus tour
Stops near all the major sights
Entry to the Alcázar Palace
Skip-the-line entrance to the Cathedral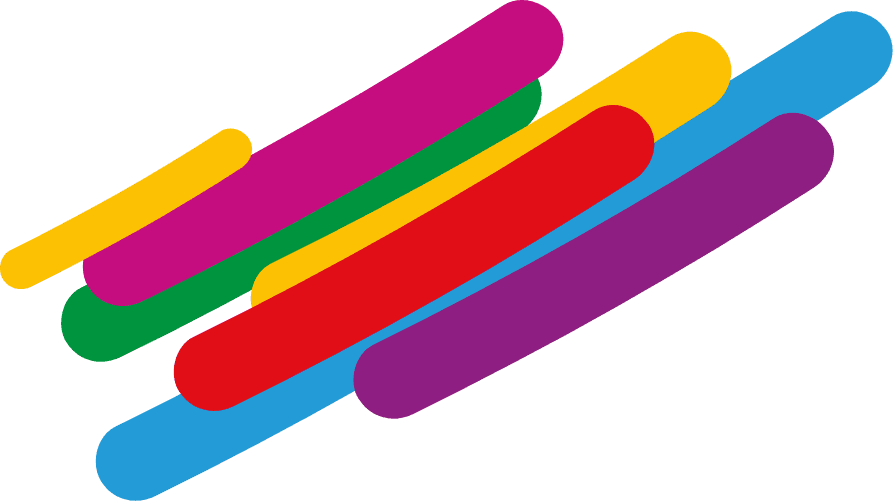 3 must-see hop-off attractions
Toledo is full of insightful attractions and things to do but if you don't have time to hop off at every bus stop, here are our top 3! At bus stop 1 you'll find the Alcázar of Toledo, a grand, stone building that sits on the highest part of Toledo. Next is bus stop 5, Mirador del Valle. As we drive up to this spectacular viewpoint, the open-top bus allows you to see the views for miles. You'll see the River Tagus, San Servando castle, the Plaza del Conde and many more exciting buildings! Hop off at bus stop 7 to see Puente de San Martín, a medieval bridge across the Tagus.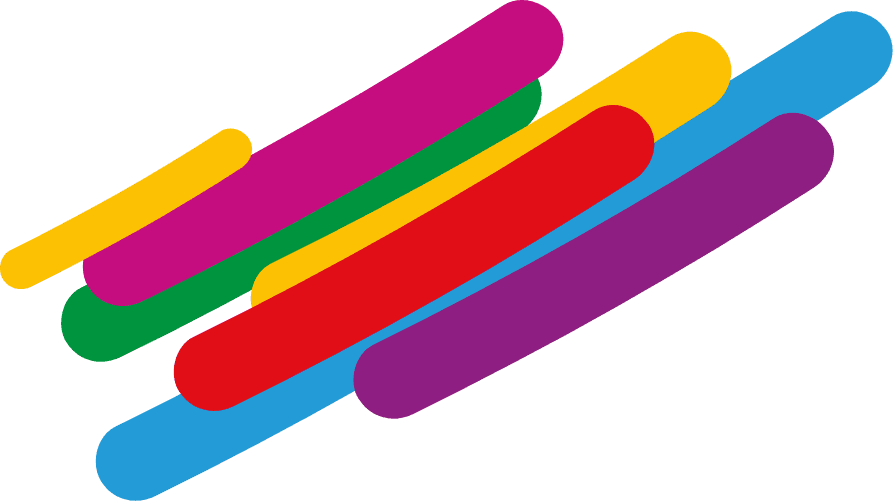 Create your perfect combo
Combine your Hop-On Hop-Off Ticket with other exciting activities to fully complete your trip to Toledo. You'll even save yourself 15% in doing so! Or take exploring to a new level with our City Sightseeing Silver Ticket which combines a bus tour with a walking tour. Just hop on and off the bus at your own pace before joining your guide and discovering the city of Toledo on foot.