workspace_premium World's Leading Hop-On Hop-Off Company
local_activity Free Cancellation
calendar_month Flexible vouchers: Valid for 12 months
star star star star star_half 4.4/5 Verified Reviews
workspace_premium World's Leading Hop-On Hop-Off Company
local_activity Free Cancellation
calendar_month Flexible vouchers: Valid for 12 months
star star star star star_half 4.4/5 Verified Reviews
Discover Toledo
with the best Hop-On Hop-Off Tour
Valid for months
Tickets valid any day
Mobile voucher accepted
24hr hop-on hop-off bus tour
Stops near all the major sights
24hr hop-on hop-off bus tour
Stops near all the major sights
Entry to the Alcázar Palace
24hr hop-on hop-off bus tour
Stops near all the major sights
Entry to the Alcázar Palace
24hr hop-on hop-off bus tour
Stops near all the major sights
Entry to the Alcázar Palace
Skip-the-line entrance to the Cathedral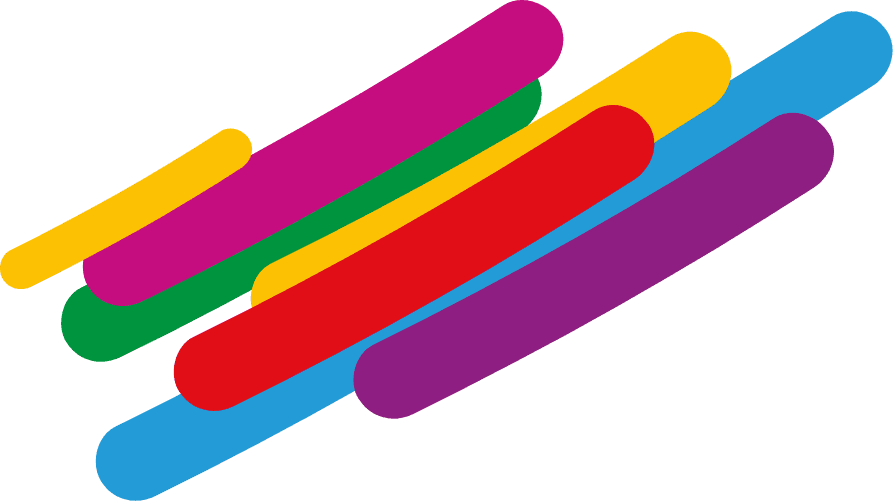 Must-see Attractions
City Sightseeing is the best option to do tourism in Toledo. Discover what to do and what to see in Toledo on our City Sightseeing Toledo buses! There is a lot to see in Toledo, so here are our recommendations of a few places that you can't miss. Don't forget to visit the Alcázar ('the Alcázar of Toledo') at bus stop 1 on our bus tour. Continue on to stop 5 to visit the Mirador del Valle ('El Valle viewpoint'). Enjoy marvellous views from our open-top bus.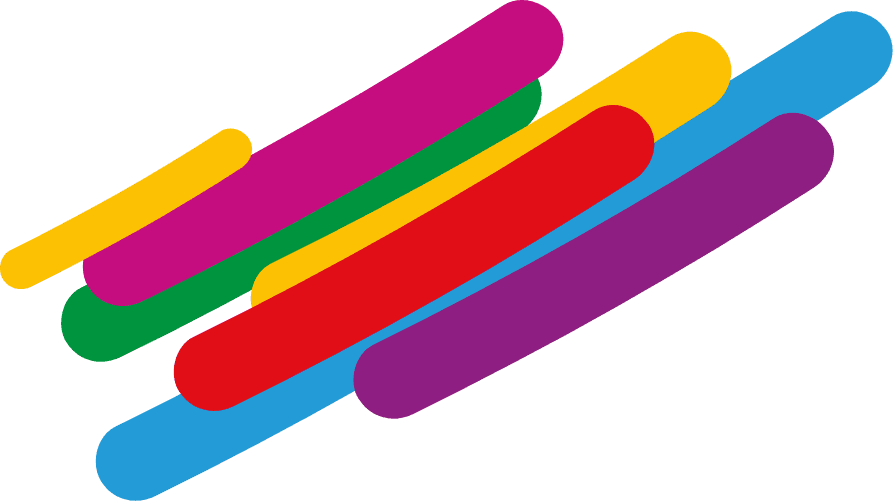 Check out our combined experiences!
Toledo has many tourist attractions. Combine your bus tour with admission to the Alcázar with the Toledo Experience ticket. Don't leave Toledo without visiting one of the most important monument in the city with the Toledo Cathedral Experience. This ticket includes the entrance with a guided tour along the Toledo Cathedral.
Don't miss out!
Experience Toledo and all it has to offer! We don't want you to miss a single thing on your trip to Toledo, so we offer additional benefits with your City Sightseeing tickets. Along with the red bus tour, you'll get admission to Toledo Alcázar and Toledo Cathedral. Take a guided walking tour and enjoy various food tastings. Don't miss the exclusive views from our red buses. It will leave you speechless!